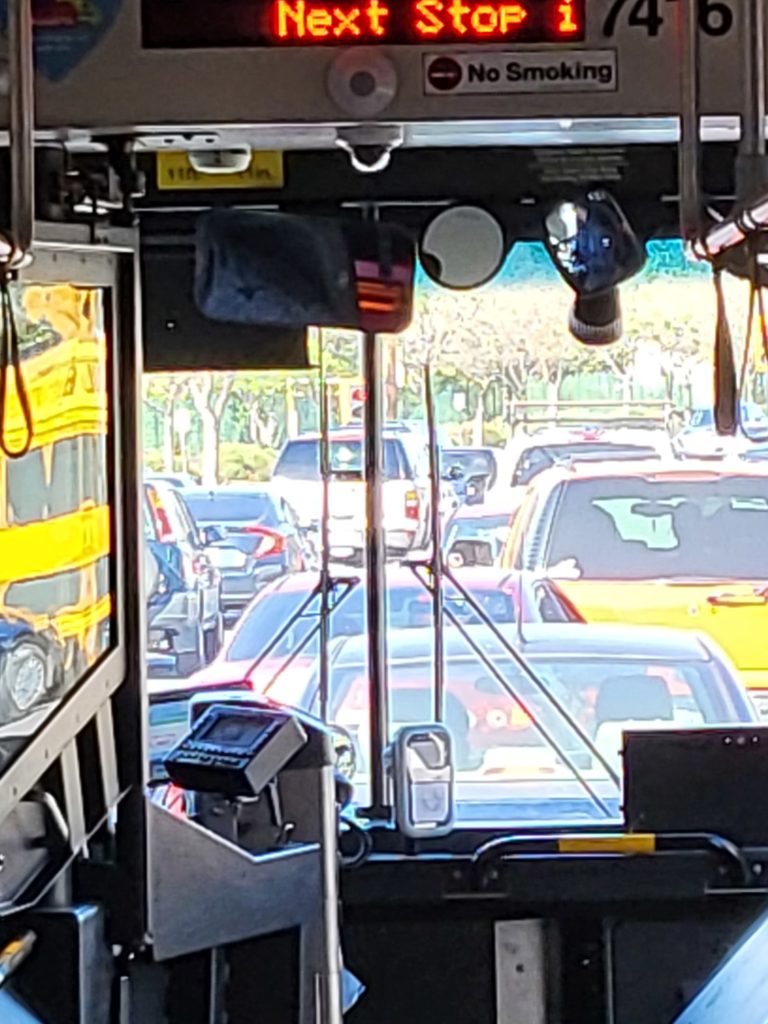 Table of Contents
Protocol For How YOU Provide Us (and others) Transit Updates
These transit alerts arecourtesy of you and your fellow riders, as well as the media where appropriate. This makes our updates another example of crowdsourcing, but of public transit information and updates.
Do you want to provide fellow transit riders alerts? Simply message @svtransitupdts on Twitter with the following information:
What Santa Clara Valley Transportation Authority (VTA) bus, light rail line, or Altamont Commuter Express train you're riding or seeing. (Caltrain has its own Twitter update account which gets forward and summarize as needed.)
Where you're at and what's happening in detail
Approximately how long the delay is (if any)
If the delay is announced at a train station or transit center, or an announcement is made thru the media, provide the details of the announcement and the source of the announcement
If at all possible, provide photos or video of what's going on. This adds credibility to what's being delayed and its effects on the commute.
Messages like "my bus is running late again" or "transit sucks!" will NOT get forwarded! Save those for your private Twitter account. The more detail you provide on what's going on, the quicker the alert goes out to those who follow our updates.
Providing these full details lets commuters quickly know the true reasons why that bus is using other streets instead of its normal route – information a transit agency often doesn't accurately provide. It also provides fellow commuters alternative route information when shuttle buses must be used instead of trains due to an accident or breakdown.
Our Sources (besides YOU)
Here are our other sources for the Silicon Valley Public Transit Updates:
In addition, we surf web sites for events at places like the SAP Center in San Jose and local Farmers' Markets. These updates provide bus and rail alternatives to driving to and from those events.
Silicon Valley Public Transit Updates
How the Press and Fellow Commuters Use Our Updates