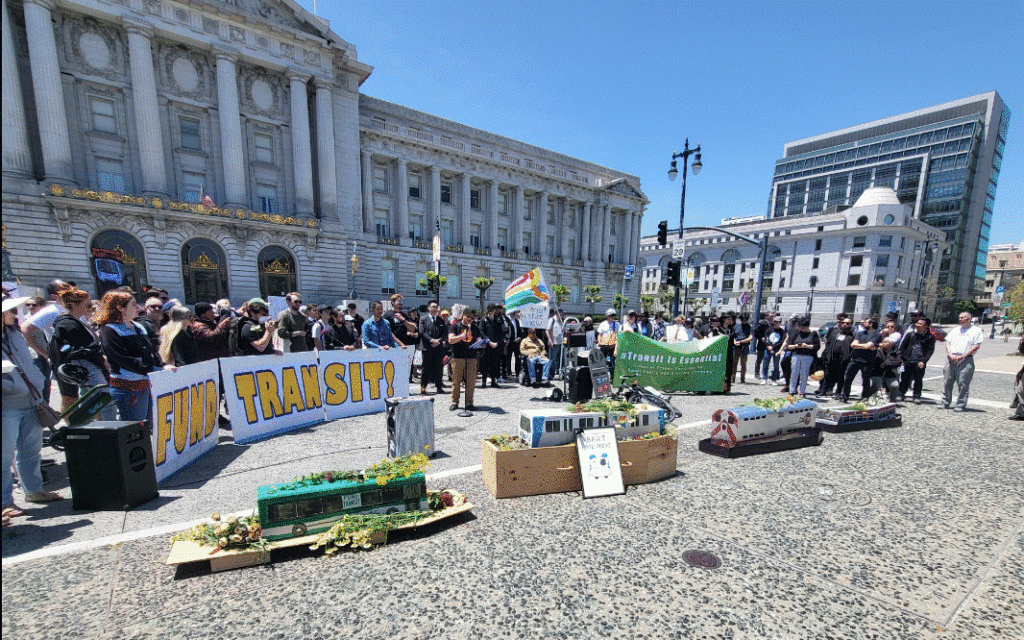 Current status of public transit in Governor Gavin Newsom's state budget proposal: not good. Unfortunately, the most recent budget proposals voted on by the legislature currently do not provide nearly enough funding to meet the need to prevent transit cuts and regrow ridership. This would force transit agencies like Bay Area Rapid Transit (BART) and Caltrain to choose between preventing service cuts and important capital priorities, and would abandon $6 billion ($6,000,000,000) in federal matching funds.
Senator Scott Wiener is working hard to address this situation. Here's more from Senator Wiener:
Read our prior article on this situation for further background.
Next, read more on what YOU can do between now and Monday to help Senator Wiener and others change that.