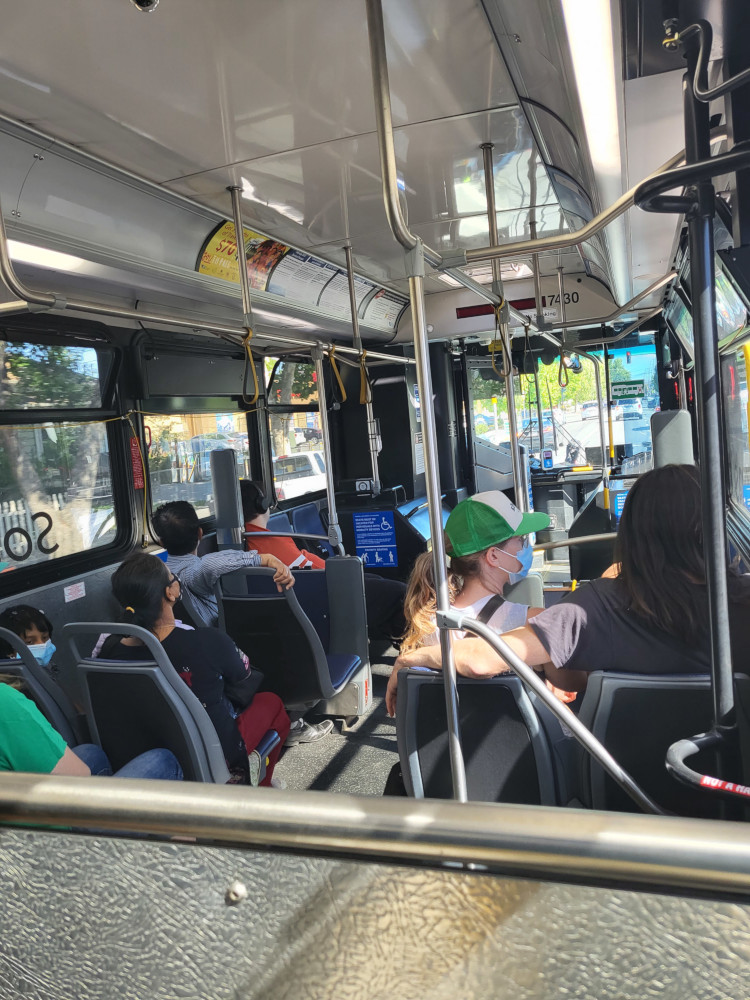 Diane Solomon, host and producer at KKUP-FM in San Jose, informed us of an opportunity for you to help make public transit better in San Jose. The Santa Clara Valley Transportation Authority (VTA) is still looking for someone who lives or works in San Jose to serve as a voice for public transit on its Bicycle Pedestrian Advisory Committee (BPAC).
As a BPAC member, you will have the ear of key decision-makers at VTA at staff level.
You would representing the City of San Jose as a public transit rider, as a member of VTA's BPAC. The city committee's next meeting to discuss this is this coming Monday at 6pm. More details on what is required for you to be a representative on this committee, follow.