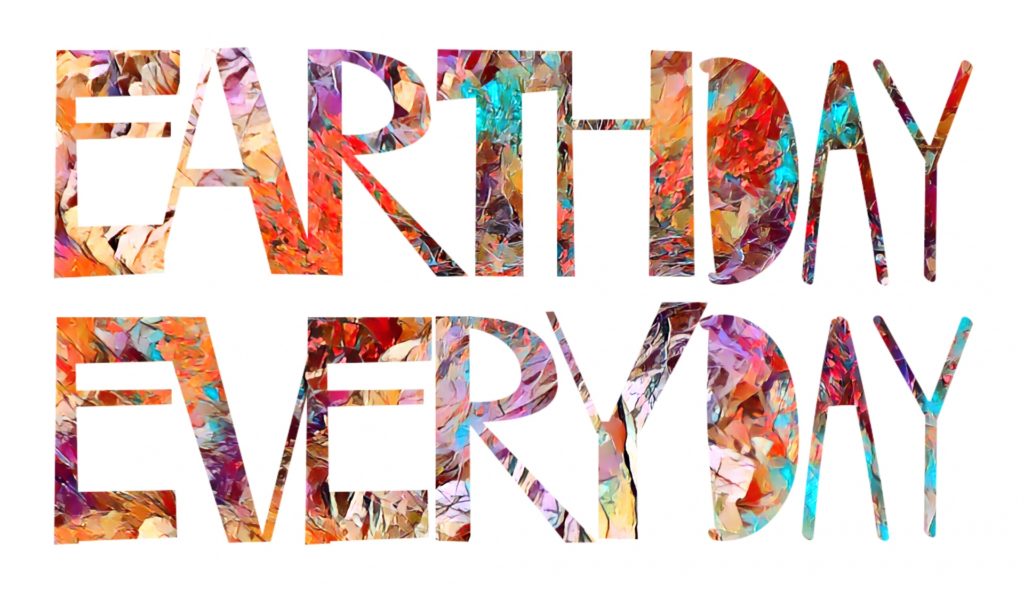 On behalf of the Silicon Valley Transit Users, I want to wish everyone Happy Earth Day today.
To help celebrate Earth Day, we've learned that the Santa Clara Valley Transportation Authority (VTA) will offer FREE fare on all buses and light rail lines from 5am today until 3am Sunday morning. VTA also notes Earth Day events in San Jose, Cupertino, and Morgan Hill you can get to by bus.
This weekend, follow @svtransitupdts on Twitter for public transit updates information and public transit tips for Santa Clara County. For more information on VTA bus and light rail service, call VTA Customer Service at (408)321-2300, or visit their web site.
Enjoy Earth Day and stay safe.
Eugene Bradley
Founder, Silicon Valley Transit Users