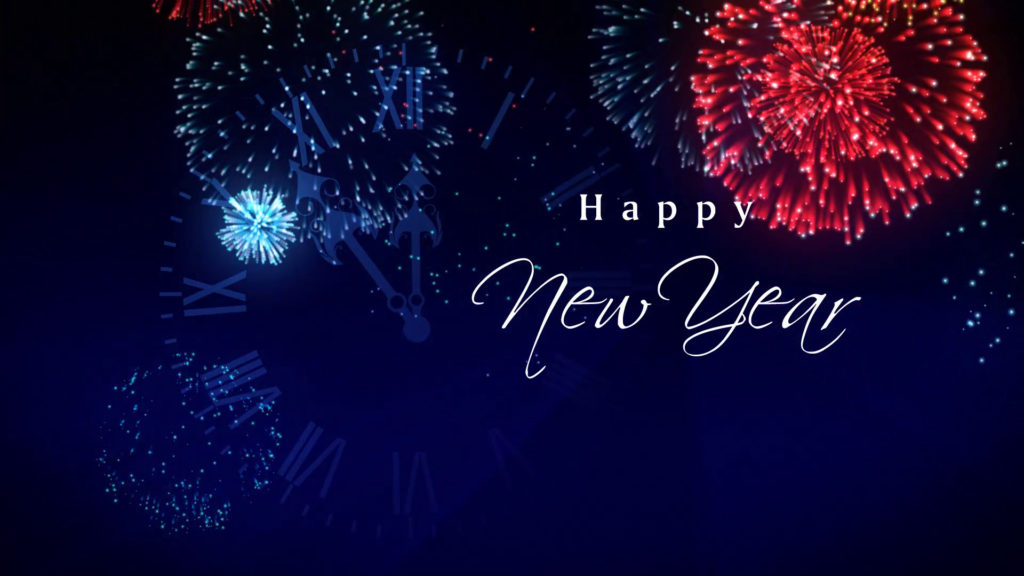 On behalf of the Silicon Valley Transit Users, I want to wish everyone a Happy New Year.
We've learned the Santa Clara Valley Transportation Authority (VTA) will continue its tradition of offering FREE bus and light rail fares throughout Santa Clara County tonight and tomorrow morning. Hours of the free service are from 8pm tonight until 5am tomorrow morning. VTA is running on its normal Saturday schedule today, and will run a Sunday/Holiday schedule tomorrow and Monday. Extended service on all three light rail lines and the 500 Rapid will take place until about 2am tomorrow morning. Here's more info from VTA on their New Year's Eve and New Year's Day (after) service hours.
Also, Caltrain will have FREE fares for its train service from 8pm tonight, until the last train from San Francisco at 2am tomorrow morning. Bay Area Rapid Transit (BART) trains will have extended Saturday service until about 1am Sunday morning. Both services are set up to accommodate those attending fireworks shows in San Francisco tonight.
On New Year's Day, all Silicon Valley transit agencies will run on a Sunday/Holiday schedule. On Monday, January 2, all except BART will run a Sunday/Holiday schedule to observe New Year's Day. BART trains will run on a regular weekday schedule on Monday, featuring improved service after 9pm between Daly City and West Oakland stations.
Given the heavy rain, gusty winds, and flooding expected this weekend, be careful when riding public transit. We have a guide that shows you how to ride public transit in wet weather.
Follow @svtransitupdts on Twitter for the latest public transit updates and tips this weekend. Here's how to keep us and others updated on our Twitter feed.
If you must drink tonight, make sure to use public transit where possible, as a safe alternate to driving. Please stay safe tonight and tomorrow. Happy New Year!
Eugene Bradley
Founder, Silicon Valley Transit Users