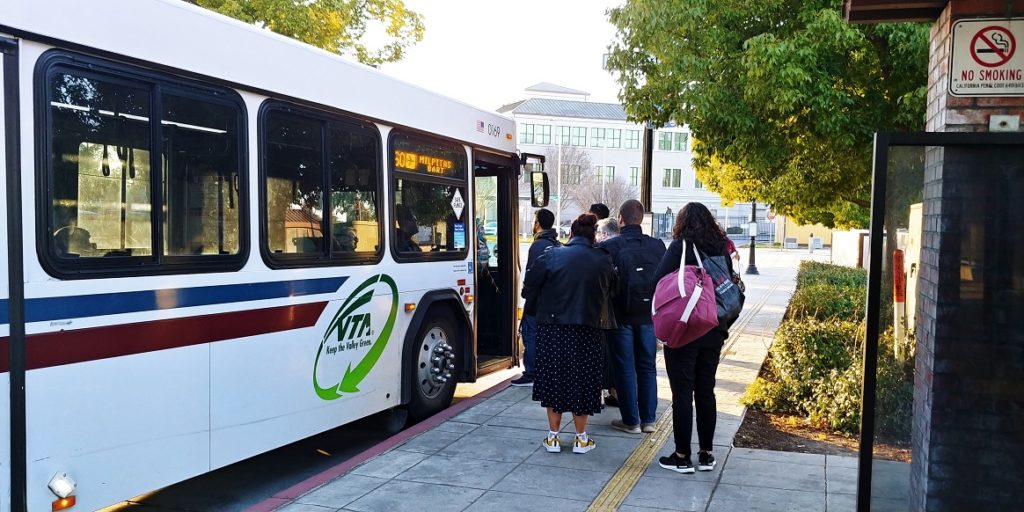 Efforts to provide much-needed governance reform at the Santa Clara Valley Transportation Authority (VTA) via the California State Legislature have been tabled. We learned via a San Jose Spotlight story on Tuesday that State Assembly Member Marc Berman and VTA Board Chair (and San Jose Vice Mayor) Charles "Chappie" Jones worked out a deal that would see VTA undergo a state audit of its governance structure.
As a supporter of AB 2181 – the VTA Governance Reform proposal – this news came as no surprise to me. Especially how some cities in Santa Clara County expressed fear of potential changes in VTA governance.
Ultimately, I feel a state-level audit of VTA's governance is long overdue. If VTA, its staff, and current Board Of Directors have nothing to hide, they have nothing to fear. Here's more on why our group continues to support governance reform at VTA – and why you should, too. Let's wait and see the results of that state audit, and provide input to help make that state audit happen, as needed.
Eugene Bradley
Founder & CEO, Silicon Valley Transit Users