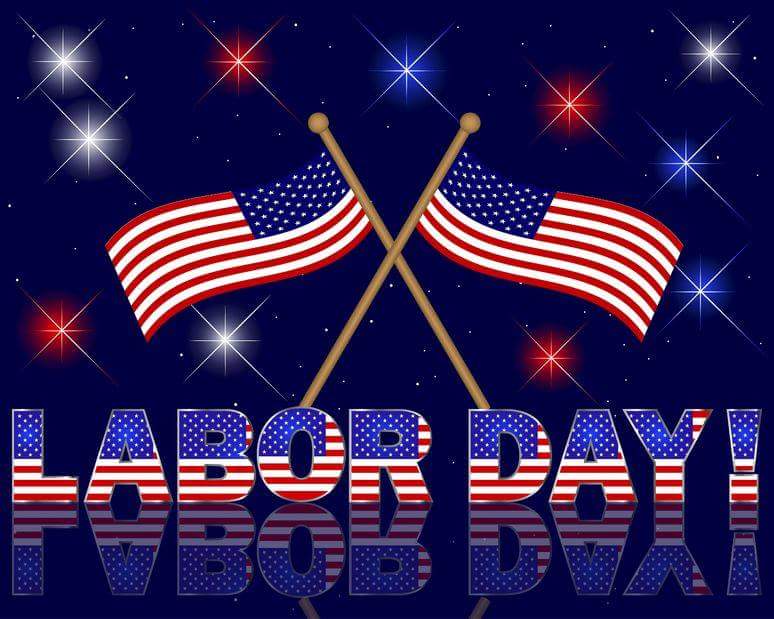 On behalf of the Silicon Valley Transit Users, I want to wish you a Happy (and safe) Labor Day Weekend.
Temperatures in Santa Clara County are expected to reach or exceed 100 degrees this weekend. To address this, we've learned that the Santa Clara Valley Transportation Authority (VTA) will provide FREE transit service to cooling centers throughout Santa Clara County. Some independently-operated cooling centers not affiliated with government will also be open on Labor Day; here's a list of these cooling centers.
For VTA ACCESS Paratransit riders, please call (408)321-2380 to book a trip to a cooling center. Due to expected demand, please allow at least three (3) hours for pickup.
If you are going out on this hot, long weekend, we have transit guides to some sporting events in Palo Alto and San Jose.
Note that start times to these games may change due to the extreme heat in the area this weekend. Look and listen for news reports on whether or not your game has been delayed or even cancelled due to the heat this weekend.
Read on for more details.