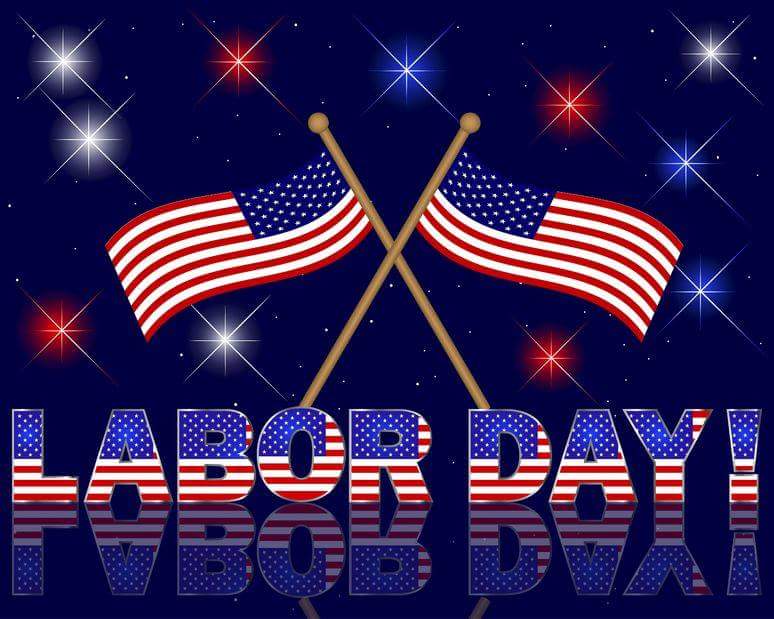 On behalf of the Silicon Valley Transit Users, I want to wish you a Happy (and safe) Labor Day Weekend.
Temperatures in Santa Clara County are expected to reach or exceed 100 degrees this weekend. To address this, we've learned that the Santa Clara Valley Transportation Authority (VTA) will provide FREE transit service to cooling centers throughout Santa Clara County. Some independently-operated cooling centers not affiliated with government will also be open on Labor Day; here's a list of these cooling centers.
For VTA ACCESS Paratransit riders, please call (408)321-2380 to book a trip to a cooling center. Due to expected demand, please allow at least three (3) hours for pickup.
If you are going out on this hot, long weekend, we have transit guides to some sporting events in Palo Alto and San Jose.
Note that start times to these games may change due to the extreme heat in the area this weekend. Look and listen for news reports on whether or not your game has been delayed or even cancelled due to the heat this weekend.
Read on for more details.
Stanford Cardinal Home Opener (Palo Alto)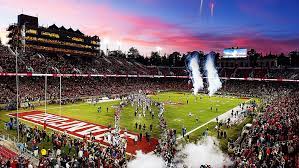 On Saturday at 5pm, the Stanford Cardinal host the Colgate Red Raiders in their season opener in Palo Alto.
Our transit guide to Stanford football games shows you how Caltrain and buses from San Mateo County Transit (SamTrans) and VTA help you beat some of the heat, traffic, and parking to and from the game.
San Jose Earthquakes (II) Soccer
The San Jose Earthquakes host the Vancouver Whitecaps FC this Sunday at 6:30pm. Their respective junior (MLS NEXTPRO) clubs, Earthquakes II and Whitecaps FC 2, play Monday night at 6pm. Both matches are at PayPal Park, on Coleman and Earthquake Dr., San Jose (behind San Jose Airport).
Our transit guide to Earthquakes soccer matches shows you how to beat traffic and parking to and from PayPal Park on match days. The guide details how Caltrain's Santa Clara stop is within walking distance of PayPal Park, and how VTA's 60 bus line serves that station from 3 light rail stations and from BART in Milpitas.
Conclusion
Please stay safe and cool on this long weekend. Follow @svtransitupdts on Twitter for more public transit updates and tips. Here's tips on how YOU can help keep @svtransitupdts updated for everyone's benefit.
In particular, it's possible for speed restrictions and thus delays on BART, Caltrain, Capitol Corridor, Amtrak, and VTA light rail to occur. This Business Insider article best illustrates what extreme heat can do to train tracks.
I'll have more later this weekend, including some good news on our group's front. Stay tuned.
Eugene Bradley
Founder & CEO, Silicon Valley Transit Users