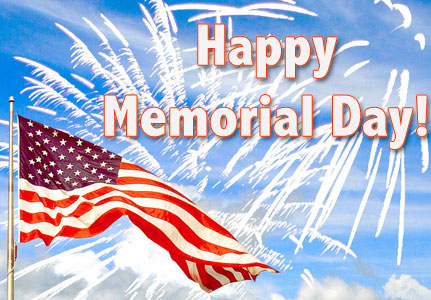 This weekend, and especially Monday, we honor and mourn those who perished while serving in the U.S. Armed Forces.
On Monday, Memorial Day itself, Santa Clara Valley Transportation Authority (VTA) and all other transit agencies will run on a Sunday/Holiday schedule.
Given the long weekend, there will be plenty of activities going on, particularly in San Jose. Read more about these events – and travel advisories – below.