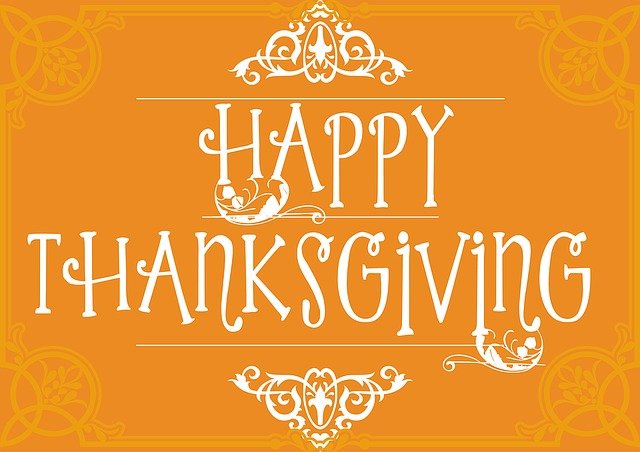 We've learned all services at the Santa Clara Valley Transportation Authority (VTA) River Oaks headquarters was restored at 3:30pm this afternoon. This includes their Customer Service call center for transit service information.
Given that, on behalf of the Silicon Valley Transit Users, I want to wish you a Happy Thanksgiving.
A reminder: all Silicon Valley transit agencies will be running on a Sunday/Holiday schedule this Thursday. This includes Santa Clara Valley Transportation Authority (VTA) bus and light rail service, Caltrain, Capitol Corridor trains, SamTrans (San Mateo County) buses, and BART trains. Altamont Corridor Express (ACE) trains between Stockton and San Jose in both directions will not run Thursday and Friday.
On Friday, some Silicon Valley transit agencies will run a modified schedule. For instance, VTA buses/light rail will run a normal weekday schedule this Friday, except its five weekday commuter express bus routes will not run that day only.
Plan accordingly if you are riding public transit this Thursday and Friday. Normal weekday service on all these of transit agencies returns on Monday, November 28.
Follow @svtransitupdts on Twitter for the latest Silicon Valley public transit updates and tips. Have a nice and safe Thanksgiving Day holiday weekend.
Eugene Bradley
Founder, Silicon Valley Transit Users