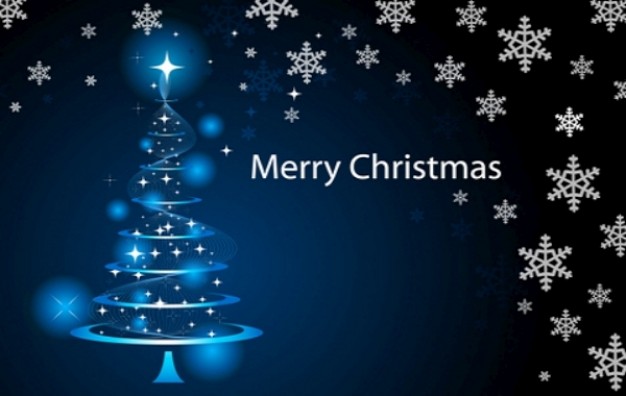 On behalf of the Silicon Valley Transit Users, I want to wish you and your loved ones a Merry Christmas.
A reminder: transit agencies serving Silicon Valley (Caltrain, SamTrans, BART, ACE trains, VTA) are running a Sunday/Holiday schedule today. Here's information from VTA on their Christmas holiday transit schedules.
On Monday, the official observed Christmas holiday, all of these transit agencies except BART will run a Sunday/Holiday schedule. BART will run its usual weekday schedule on Monday. Please plan your trips accordingly today and tomorrow.
Need help planning your trip during the Christmas holidays? Dial "511" from any telephone in the Bay Area and say "Departure Times" when prompted.
One more thing: please be good to each other out there. Not just to those who are driving VTA buses and light rail this time of year. Be good to those who have to work in stores, shops, and other places open during this holiday season. Be good to those who might not have the privileges you may have this holiday season. You don't know what these people are going through. Your kindness to these people may help make their holiday season a little more bright.
Please stay safe on public transit, and be good to each other.
Eugene Bradley
Founder, Silicon Valley Transit Users