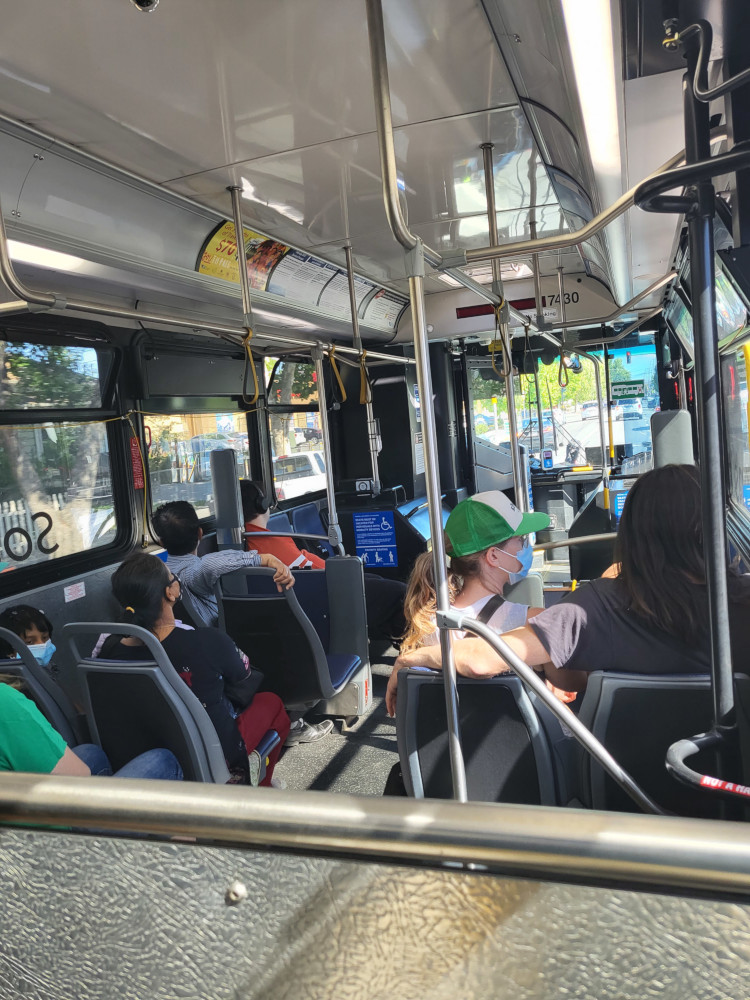 Yes, you read that correctly. The Santa Clara Valley Transportation Authority (VTA) has just formalized a proposal to radically increase bus and light rail service in Santa Clara County. That proposal will start to go thru various committees at VTA starting this week.
Fellow public transit advocate Monica Mallon informs us that VTA's "Visionary Network" proposal envisions an 83% increase in bus and light rail service throughout Santa Clara County. This would take place over the next few years, should the proposal be approved by the VTA's Board of Directors at their June 1 meeting. Read Monica's blog for details.
Here's more on VTA's service increase proposal, how transit riders will benefit, and how YOU can help make it happen.