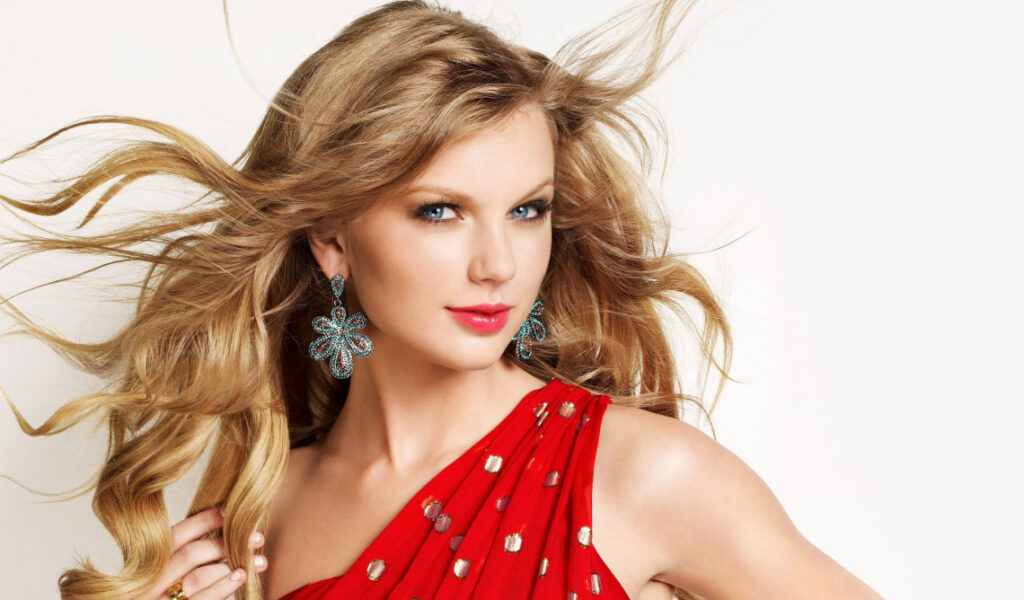 You cannot avoid the hype. Taylor Swift and her "Eras" tour is in town. Specifically, Levi's Stadium in Santa Clara for shows Friday night and Saturday night.
Levi's Stadium staff advises concertgoers to take public transportation to and from both shows.
Read on for how BART, Caltrain and Santa Clara Valley Transportation Authority (VTA) will get you to and from the shows – and other events – this weekend.
Table of Contents
Introduction
Is this your first time riding public transit, particularly VTA? Read our First Time Riders' Guide to learn how to ride VTA buses and light rail. Our guide helps you learn how to use public transit to help you beat traffic and parking headaches – while helping out the environment.
Taylor Swift (Friday and Saturday)
Taylor Swift's "Eras" tour shows are this Friday and Saturday at 6:30pm at Levi's Stadium in Santa Clara. Opening acts for both shows are HAIM and Gracie Abrams.
For BART passengers, the last northbound train from Milpitas leaves at 11:51pm. Passengers need to be at the Great America light rail stop by 11:15pm to be able to connect to this train. BART will also run two (2) limited stop northbound trains making limited stops from Milpitas at 12:30am and 12:35am for both shows.
Caltrain will run one extra post-concert train northbound from Mountain View station. That special train will make all local stops to San Francisco. It will leave Mountain View about 12:15am, about 75 minutes after the show ends on Friday and Saturday.
These rail services, in addition to Capitol Corridor and Altamont Corridor Express (ACE), will run their normal weekday and Saturday schedules. Note that there is no ACE train service on weekends nor holidays.
For those going to the concerts from the South Bay, VTA will have expanded light rail and bus service to and from Levi's Stadium. Read this page for more information on that extended local transit service.
Caltrain Electric Train Tour (Saturday)
On Saturday at 10am, Caltrain will host the first of several tours of its new electric rail train sets. This will take place at San Jose Diridon Station. Read more details on the tour from Caltrain.
Caltrain will run an extra southbound train from San Francisco, arriving in San Jose Diridon at 9:40am. This will allow those in the Peninsula and San Francisco to take part.
This is your first chance to see and board the future electric trains that will make Caltrain commuting from San Jose, the Peninsula, and San Francisco faster and more comfortable.
Our transit guide to San Jose Diridon station shows you VTA bus, light rail, Caltrain, and other public transit serving this transit hub.
Bay Area Panthers Playoff Arena Football (Saturday)
Playoff arena football returns once again to San Jose. The Bay Area Panthers host the Northern Arizona Wranglers on Saturday at 6:05pm. The game takes place at SAP Center on W. Santa Clara St. in San Jose. Can the Bay Area Panthers win and reach the league championship game in Las Vegas?
Caltrain and VTA buses/light rail stop within a short walk of SAP Center. Our transit guide to SAP Center shows you how to beat traffic and parking woes to and from the game.
SJ Earthquakes League Cup Soccer (Sunday)
This Sunday at 8pm, the San Jose Earthquakes host Club Tigres UANL of Mexico in Leagues Cup action. The match takes place at PayPal Park on Coleman Ave., and Earthquakes Dr. in San Jose.
Ride VTA's 60 bus line to and from PayPal Park. The bus stops right behind the Park scoreboard and bar, and across Coleman Avenue. Our transit guide to PayPal Park shows you how this bus, in addition to serving San Jose Airport, connects with
Three (3) VTA light rail stations (Milpitas, Metro/Airport, Winchester
BART in Milpitas
Caltrain and Capitol Corridor in Santa Clara
bus or light rail to and from downtown San Jose
Here's what the Earthquakes must do to advance to the next round of the Leagues Cup:
They must win by two (2) or more goals to advance to the next round of the Leagues Cup.
Santa Clara County Fair (thru August 6)
After a three-year hiatus, the Santa Clara County Fair returns to the County Fairgrounds. The County Fair runs until August 6. Main entrance to the Fairgrounds is at 344 Tully Rd., in San Jose.
Our transit guide to the County Fairgrounds shows you several VTA bus lines that stop at or near the Fairgrounds. They show you bus options that help you beat the expected high traffic and parking woes near the Fairgrounds.
Conclusion
Follow @svtransitupdts on Twitter for the latest public transit updates and tips this weekend. Here's how to keep us and others updated on our Twitter feed.
Please stay safe out there. More coming up…
Eugene Bradley
Founder, Silicon Valley Transit Users