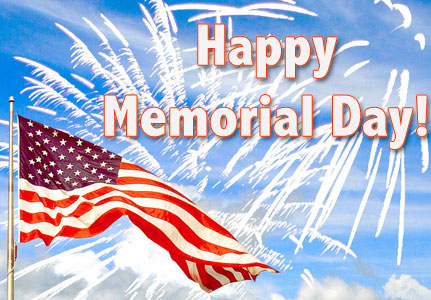 On behalf of the Silicon Valley Transit Users, I want to wish everyone a Happy Memorial Day this weekend.
On Monday, all transit agencies serving Santa Clara County will run on a Sunday/Holiday schedule. This includes Santa Clara Valley Transportation Authority (VTA) buses/light rail, Caltrain, SamTrans, and BART. Normal weekday service for all transit agencies will resume on Tuesday.
Meanwhile, this long weekend, VTA buses and light rail will help you beat traffic and parking woes to the following events:
On this long weekend, let's ensure we honor and salute those who have fallen while serving our country in our Armed Forces.
Lastly, make sure to follow @svtransitupdts on Twitter for the latest public transit service updates and information.
Stay safe out there, in these wild times.
Eugene Bradley
Founder & CEO, Silicon Valley Transit Users