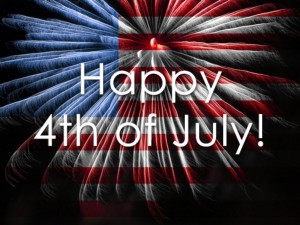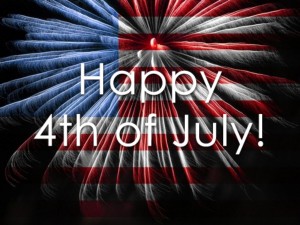 On behalf of the Silicon Valley Transit Users, I want to wish everyone here a Happy Independence Day.
A reminder: ALL transit agencies serving Silicon Valley are running on a Sunday/Holiday schedule today.  This includes Caltrain, Santa Clara Valley Transportation Authority (VTA), SamTrans, Altamont Commuter Express (ACE) trains, and the Dumbarton Express bus service.  Normal weekday service and schedules will return tomorrow.
Here's a quick guide to public transit options for some Independence Day events throughout the Bay Area today.  Much of this will help you avoid drunk driving, parking hassles, and traffic gridlock to and from the festivities.