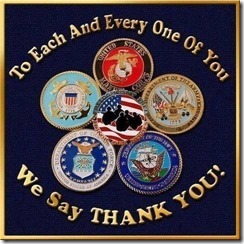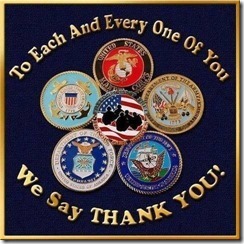 On behalf of the Silicon Valley Transit Users, I want to thank our fallen service members who gave their lives to protect our Republic and our freedoms.
As a reminder, Silicon Valley public transit services like Caltrain, Santa Clara Valley Transportation Authority (VTA) and BART are running on a Sunday/Holiday schedule today.  Normal transit service will return on Tuesday.  If you are travelling by bus or rail today, please plan accordingly.
Have a nice and safe day.
Eugene Bradley
Founder, Silicon Valley Transit Users
P.S. Notes from our group meeting last month w/ San Jose Mayor (and VTA Board Chair) Sam Liccardo will be posted this week.