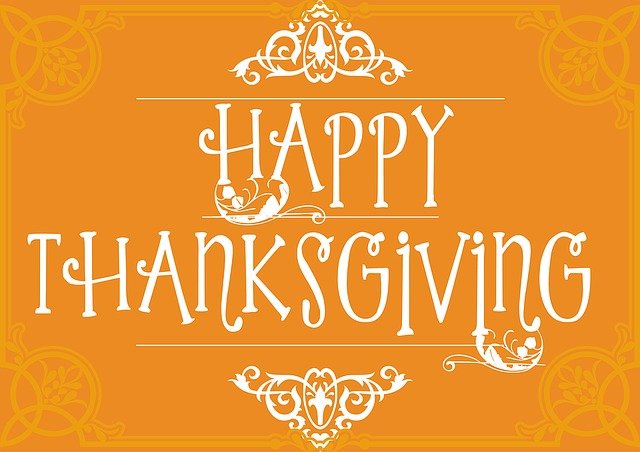 On behalf of the Silicon Valley Transit Users, I want to wish all of you a Happy Thanksgiving today.
Quick reminder: ALL Silicon Valley transit agencies (VTA, Caltrain, BART, SamTrans, et al.) are running on a Sunday/Holiday schedule today.
Read on for a more detailed look at how these transit agencies will run today and tomorrow.
Turkey Day and "Black Friday" Transit Schedules
Traveling by public transit? Please plan accordingly today and "Black Friday" tomorrow.
Let's start with how the Santa Clara Valley Transportation Authority (VTA) will run today and tomorrow only:
How the Altamont Corridor Express (ACE) trains between Stockton and San Jose will run today and tomorrow only:
Caltrain and SamTrans service today and tomorow:
Finally, here's how BART will run today and tomorrow only:
Stay Safe This Weekend
Police are expected to be on the roads this long weekend, patrolling for speeders and intoxicated drivers. Public transit is a good alternative to driving – especially if you have been drinking. Don't be like this driver who wrecked their car:
Stay safe and sane this weekend. Happy Thanksgiving!
Eugene Bradley
Founder & CEO, Silicon Valley Transit Users