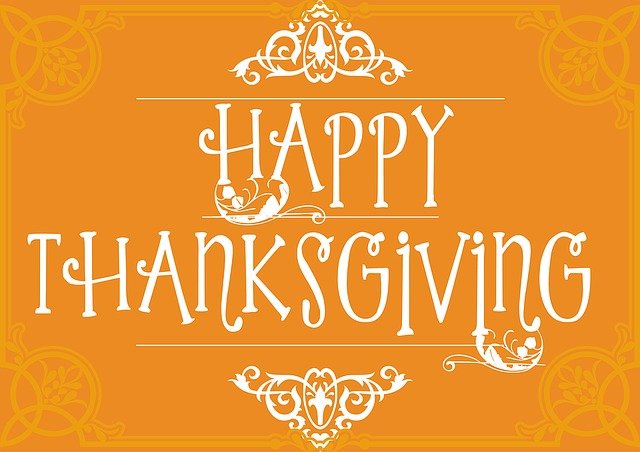 On behalf of the Silicon Valley Transit Users, I want to wish all of you a Happy Thanksgiving today.
Quick reminder: ALL Silicon Valley transit agencies (VTA, Caltrain, BART, SamTrans, et al.) are running on a Sunday/Holiday schedule today.
Read on for a more detailed look at how these transit agencies will run today and tomorrow.