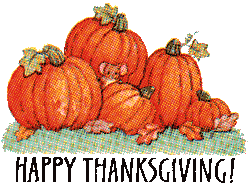 On behalf of the Silicon Valley Transit Users, I want to wish you a Happy Thanksgiving Day – and weekend.
On Thanksgiving Day, all Silicon Valley transit agencies like Caltrain, SamTrans in San Mateo County and the Santa Clara Valley Transportation Authority (VTA) will operate on a Sunday/Holiday schedule.
On Friday, many of these same transit agencies will run on a modified weekday (and in the case of Caltrain, a Saturday) schedule.
There are plenty of events this long weekend with good transit options to help you beat the expected traffic gridlock. Details follow…