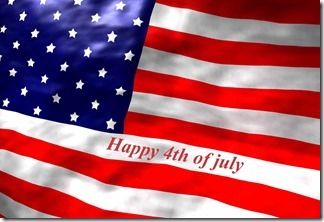 The Silicon Valley Transit Users wishes everyone a happy, safe, and sane July 4.
On Friday, all Silicon Valley transit agencies like Caltrain, VTA, and SamTrans will be running on a Sunday/Holiday schedule. Also, all BART trains will also run a Sunday/Holiday schedule on Friday.
Regular Saturday service will resume for the transit agencies mentioned above on Saturday, July 5.
Altamont Corridor Express (ACE) trains between San Jose and Stockton will NOT run on Friday. ACE train service resumes Monday morning, July 7.