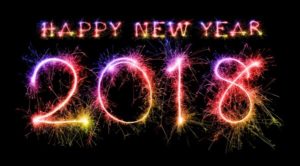 On behalf of the Silicon Valley Transit Users, I want to wish everyone a Happy New Year.
To help you travel to and from your New Year's Eve party, Santa Clara Valley Transportation Authority (VTA), Caltrain, SamTrans, and San Francisco's MUNI will have FREE service from 8pm Sunday until 5am Monday.  Until 3am Monday morning, BART will run trains every 20 minutes, especially in support of fireworks show on the San Francisco waterfront at midnight.
All Bay Area transit agencies will run a Sunday/Holiday schedule on New Year's Day (January 1).
On New Year's Day, there will be numerous fare and service changes on a couple of Bay Area transit agencies.  Read on for more details.