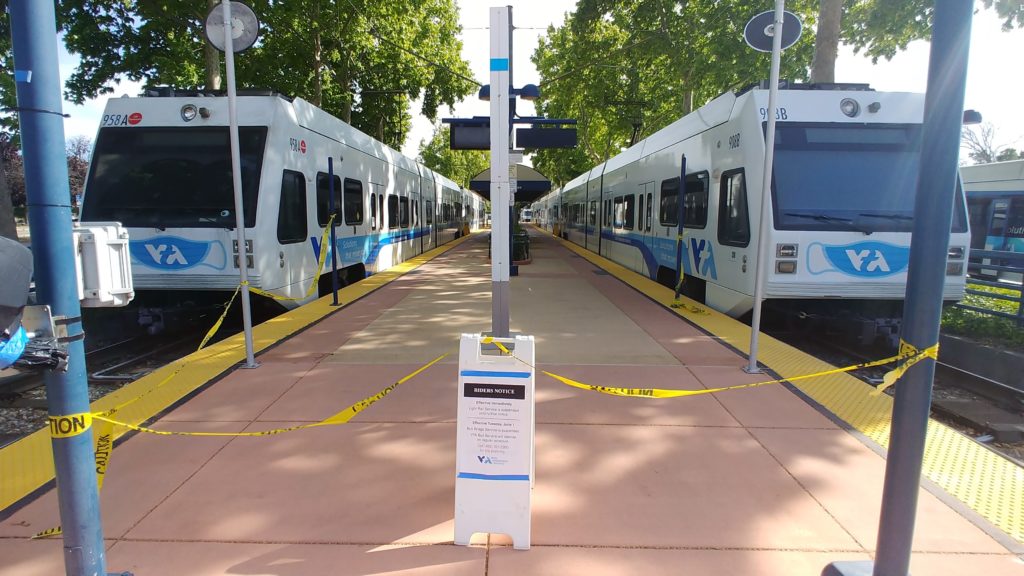 May 26, 2021 is a day that will live in local, Silicon Valley infamy. At around 6:30am, a mass shooting took place at the Santa Clara Valley Transportation Authority (VTA) Guadalupe light rail yard in San Jose. Nine (9) light rail employees were shot to death. The shooter ultimately turned the gun on himself, committing suicide.
Here's how it was reported here. The report also includes VTA Radio communication as the tragedy occurred. Listen to the audio at your own discretion.
I will personally visit the offices of Amalgamated Transit Union Local 265 as well as VTA headquarters today, to pay respects on behalf of our group.
Where were you on the morning of May 26, 2021? How are you remembering the tragedy that took place? Please comment below.
More later on today.
Eugene Bradley
Founder, Silicon Valley Transit Users